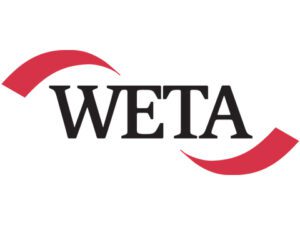 WETA is supporting a collaboration between Pulitzer-Prize winning author Douglas A. Blackmon and acclaimed documentary filmmaker Sam Pollard to produce a two-hour documentary film that examines the history and consequences of America's failure to successfully integrate its public schools. Entitled The Harvest, the film will explore how and why our society was able to defeat legally mandated racial segregation while struggling unsuccessfully to forge the diverse and interwoven communities championed by visionaries of the Civil Rights Era.
The film will investigate a number of factors, including the legal context of major events, the moral and religious considerations that informed the decisions of key stakeholders, the educational strategies of school leaders and educators, and the successes and failures of leadership across the racial and political spectrum. The filmmakers will be aided throughout by a team of historians and other humanities scholars serving on the project advisory board. The resulting documentary should yield new insights and dialogue about public education. It will also offer potential solutions, and highlight how a new group of local leaders and young people in Leland, Mississippi are attempting to bring about the transformation of their community.
The Harvest is scheduled for national broadcast on PBS in 2021. It will be supported by an online and community engagement initiative that will feature a website, social media and communications campaigns, community screenings and forums, and an education curriculum, all designed to create a national conversation and learning experience around the issues covered in the film.