The Arthur Vining Davis Foundations (AVDF) and the Rita and Alex Hillman Foundation are pleased to announce a $650,000 project to fund new and emerging innovations in serious illness and end of life care.
Launched by Hillman in 2018, the Emergent Innovation program provides grants to nurse-driven, early stage projects designed to improve palliative care and end of life services for vulnerable populations. The Hillman program seeks to spur the development of cutting-edge initiatives that serve the economically disadvantaged, racial and ethnic minorities, LGBTQ people, rural populations, homeless populations, and others. The program jumpstarts promising, new ideas at their earliest stages of development by providing critical funding to collect data and build the evidence necessary to advance nascent efforts. The AVDF and Hillman partnership will expand the number of grants available through the program in 2021.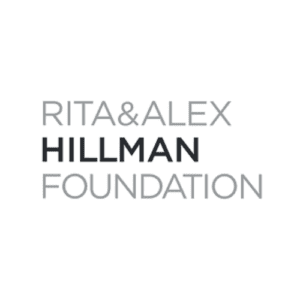 "The Rita and Alex Hillman Foundation is grateful for this collaboration with AVDF," said Rachael Watman, Vice President of Programs at the Rita and Alex Hillman Foundation. "Far too few philanthropies invest in pre-evidence work, especially efforts focused on serious illness and end of life care. This partnership will maximize our impact to serve the seriously ill, the dying, and their families and will hopefully inspire other funders to consider ways they can contribute ."
"Funding early stage ideas allows both Hillman and AVDF to understand the new and emerging needs in the field of palliative care," said Annie Bryan, Senior Program Officer at The Arthur Vining Davis Foundations. "AVDF is thrilled to partner with Hillman to learn from and with the inspiring nurse leaders who receive funding and support projects aimed at assisting vulnerable populations."
More information on the Emergent Innovations in Serious Illness and End of Life Care here.
Back to all Stories