Colleges and universities hope that their graduates will go on to pursue lives of engaged and responsible citizenship in the service of public goods, regardless of their majors. New York-based Project Pericles aims to help a number of American colleges and universities to better realize this hope.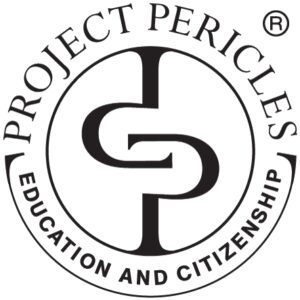 Support from the Arthur Vining Davis Foundations will enable Project Pericles to continue their Periclean Faculty Leadership program. This program equips select faculty from 30 colleges and universities to become better teachers and leaders and to develop courses that incorporate civil dialogue, civic engagement, and social responsibility. The AVDF grant will enable Project Pericles to support faculty in STEM areas and the social sciences, complementing their existing programming for humanities professors that is funded by the Andrew W. Mellon Foundation.
A total of 38 faculty will receive support through the grant. These Periclean Faculty Leaders will work with local community partners to create or significantly revise courses in STEM and social science fields. The courses will incorporate community-based projects that address grand challenges like climate change, education access, immigration, mass incarceration, public health, race and inequality, and voter engagement. In addition to designing, teaching, and evaluating these courses, the Periclean Faculty Leaders will engage in peer mentoring, encourage community-based work among their campus colleagues, promote local civic engagement, and advance public scholarship.
More information about this program can be found in Project Pericles' press release for the grant, here.